The solution is in the soil.
Help farmers bridge the knowledge gap as they join the shift to more sustainable practices.
Green growth is not only the answer to our environmental issues, it is also economically beneficial.
Getting priorities in order
We provide the agricultural industry with new opportunities to invest in an ever more sustainable future, both commercially and environmentally.
Help farmers accelerate their transition to a more climate friendly, ecologically healthy, and more profitable agricultural practice.
Enabling advisors to support farmers in a successfull transition - powered by Agrovi.
Become a carbon farmer specialist
Do you want to help support farmers in their green journey? As an advisor you can get carbon certified with our online learning platform, and use your new knowledge to support our carbon farmers.
You will be taught everything you need to know within Conservation Agriculture and Regenerative farming.
Go to our platform
Connect with our carbon farmer community.
Through our farmer-centric AgTech platform, we are building a network that directly connects new and traditional players in the agricultural industry, enabling them to come together and join forces.
Once you have been carbon certified, you can become part of this community, and connect directly with our carbon farmers.
Go to our platform
Commercial and environmental interests could benefit more from each other within the agriculture industry.
Agriculture can make a huge difference in terms of securing prosperity for generations to come
But no one can make a change this big alone.
Help us help farmers in the field and online, to ensure a smooth, green transition.
Go to our platform
Step by step:
How a farmer becomes
a carbon farmer.
Every hectare of agricultural land has the potential to reduce green house gas emissions. This means that farmers holds one of the key cards to fight climate change.
With Agreena farmers can sell carbon certificates by implementing agricultural practices that reduces their farm's CO2e emissions. And this is where you as an advisor comes into the picture.
The program offers carbon certificate solutions for farmers who convert their production practices into methods within Conservation Agriculture or Regenerative Agriculture, such as no-till farming and the sowing of cover crops.
We need advisors to help support that transition.
In the illustration to the left, you can see a step by step guide for our farmers.
Become a carbon advisor with Agrovi's online teaching platform.
Step by step:
How to become an advisor
Nobody can do it all on their own, which is why we are looking for advisors to help support the agricultural green transition.
We have therefore teamed up with Agrovi, who have made an online learning platform with the latest knowledge about Conservation Agriculture and Regenerative Agriculture.
If you want to become an Agreena advisor, you can join the platform and learn everything there is to know about these agricultural practices!
When you have finished the training, you will be able to connect with our farmers, and help them on their green journey.
What our farmers are saying
500,000+ hectares under management
"One thing is that we have less overpasses, but most importantly, we reduce the evaporation of moisture from the soil, and that leaves more water for the plants. This is extremely important under these dry conditions we experience from time to time."
"When learning how to refrain from tilling the soil every single year, a whole new world opens. Biology can replace diesel and steel, and as an added benefit, you will have more beneficial insects, vipers, larks and partridges."
Become a carbon farmer specialist
Learn about the minimum requirements for farmers to enter
our program.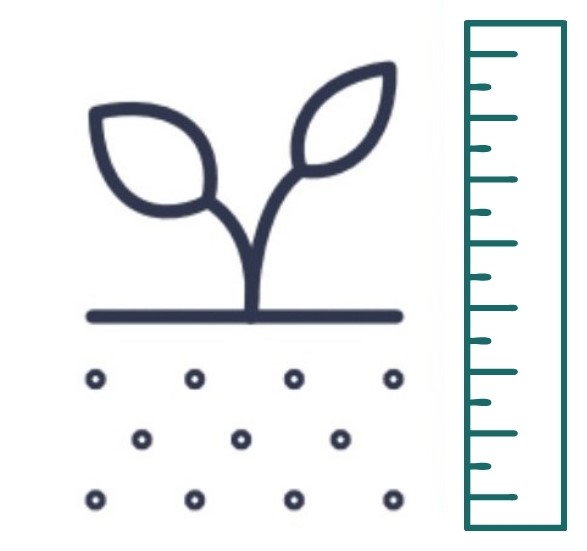 You must not disturb the soil any deeper than 10 cm.
Using intensive soil disturbance practices can cause the reversal of existing carbon sequestration, and can deplete soil nutrients and hamper water holding capacities.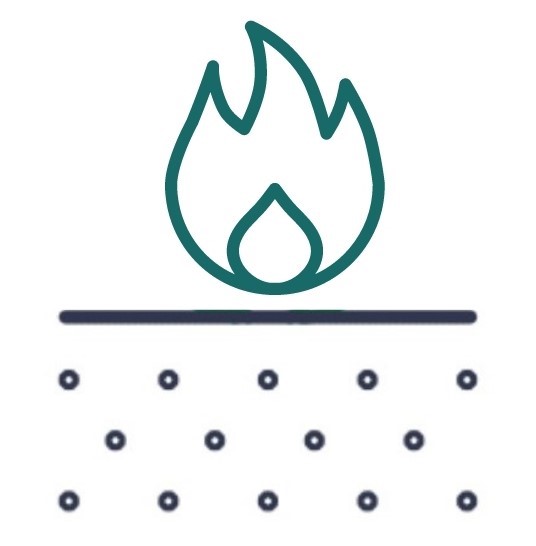 You must not practice burning of residues on your fields.
Successive fires destroy the organic matter that makes soil fertile, causing crop yields to decrease over time and increasing the need for fertilisers.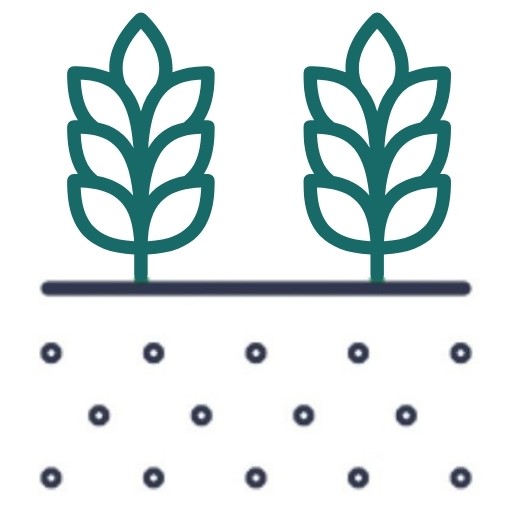 You must have a yearly yield on the participating fields, i.e. no passive peatlands or the like.
This programme is designed for active cropland. Peatlands, forestry etc. will have to wait for our next programme.
Read our full terms here
Frequently asked questions
Have a question?
Click on the button below to go to our frequently asked questions. If you don't find your answer there, you are always welcome to contact us directly.
View our FAQ
Do you want to be part of Agreena?
Conservation and regenerative farming will play a major part in our ability to both meet our global climate goals and feed the planet over the coming decades.
This is why we're offering farmers new opportunities
to navigate in a more sustainable future, both commercially and environmentally.
By selling carbon certificates they receive the financial assistance needed to accelerate their transition to more climate-friendly, ecologically healthy, and profitable agricultural methods.
Do you want to become part of something bigger,
and support farmers in their green transition?